Located in Idaho Falls and servicing the entire western United States, Sign Pro delivers on its promise to promote your company with a quality illustration designed from the ground up.
Simply stated, nobody does it better than Sign Pro. Whether you're marketing a new or existing business, we begin by designing timeless logos and personalized branding for commercial, residential, or private clients. We can establish your grand opening with customized banners, wrap your company car(s), then permanently stamp monument or pylon signs inside and out of any building or office.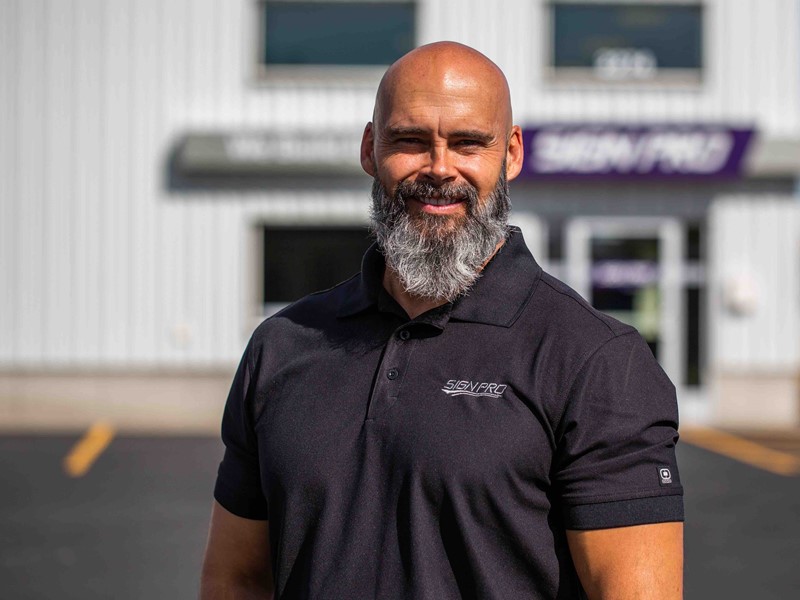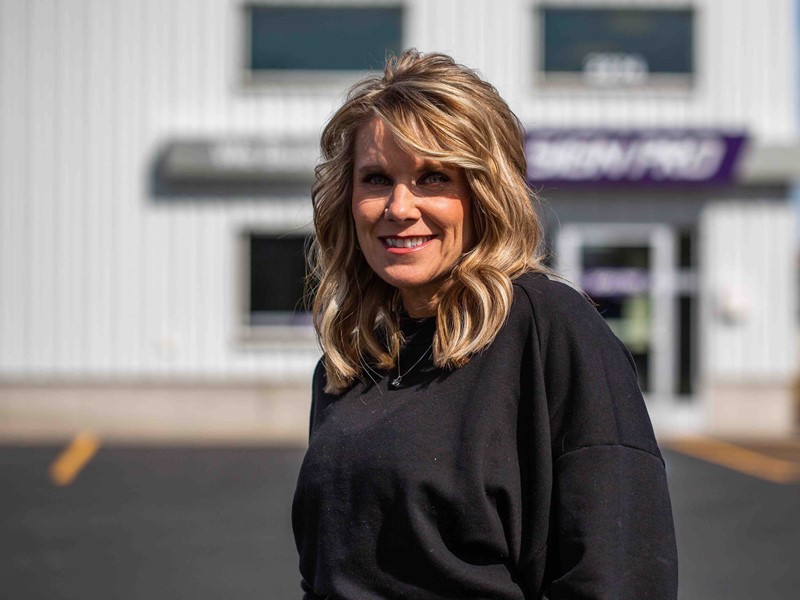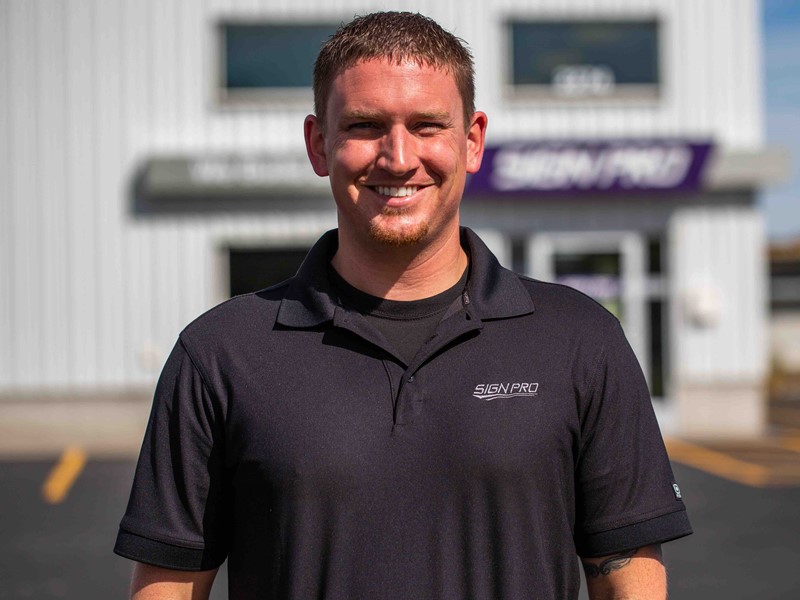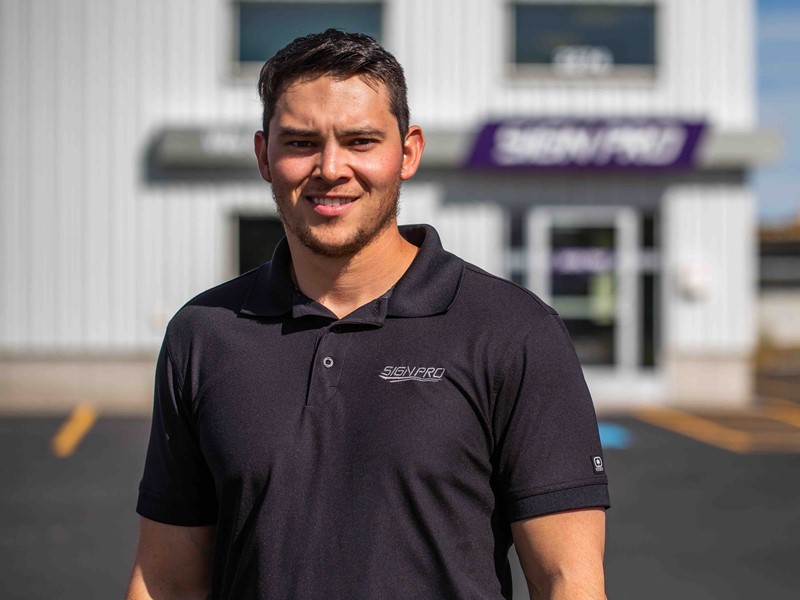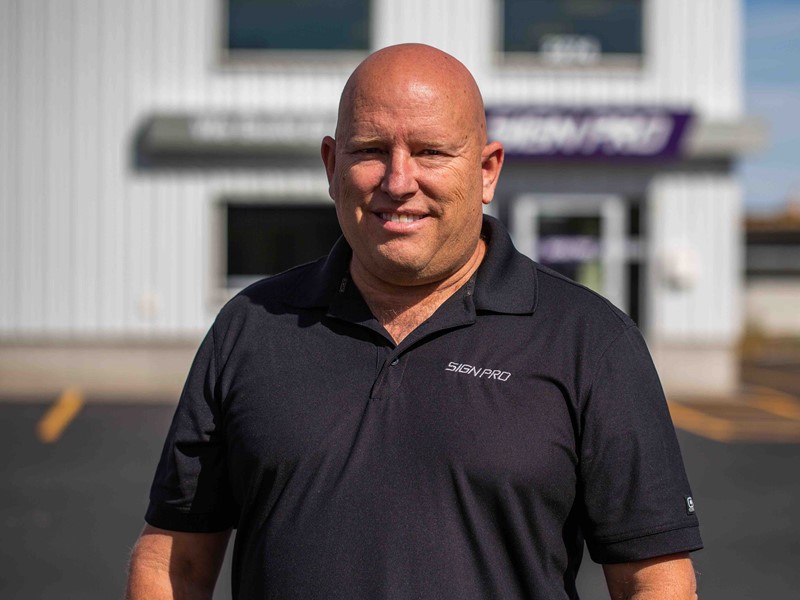 Install / Service Manager
Kenyon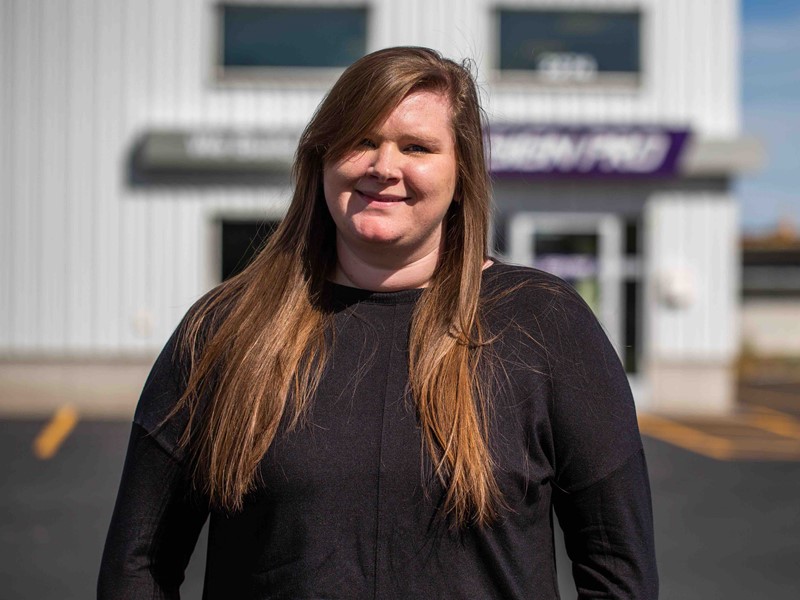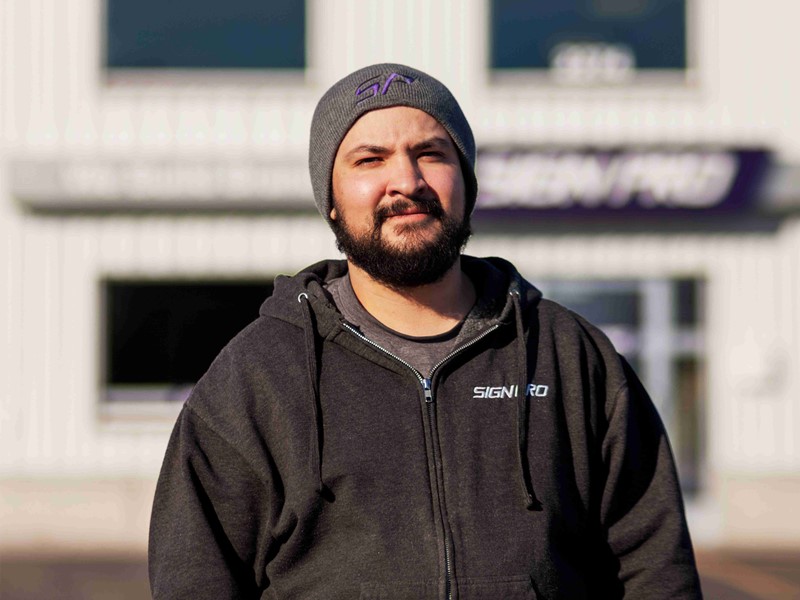 Welcome to Sign Pro! Our services offer unmatched quality, design, and installation of professionally crafted signs across eastern Idaho. Met with the largest variety of signage and a qualified team of experienced, dedicated professionals, we guarantee top-quality results to personalize your brand as the face of your business.
Let Sign Pro build your brand to blow away the competition!