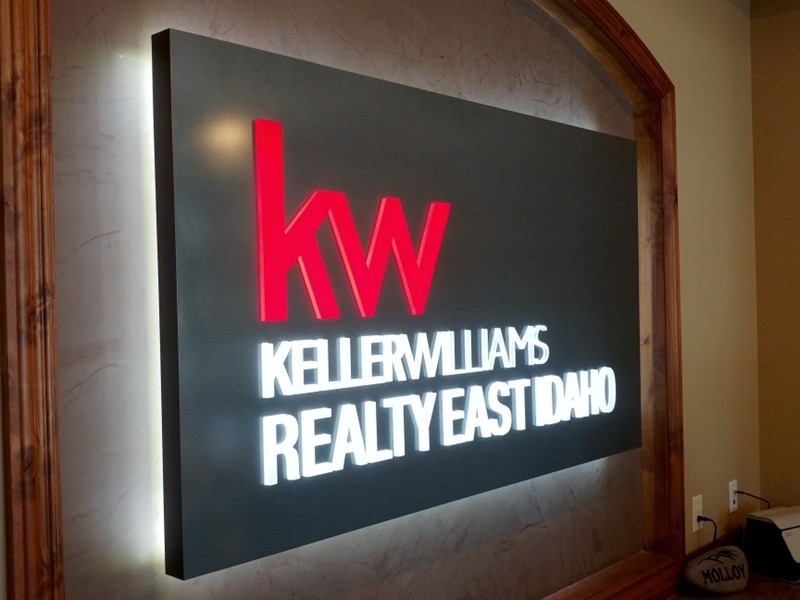 Our interior signs are equipped to capture attention, whether powered electrically or otherwise, on any surface or size. Any branding can be emphasized, large or small, to suit the needs of any business or individual.
Sign Pro boasts a well seasoned and qualified service team
Get a FREE estimate on your project today!