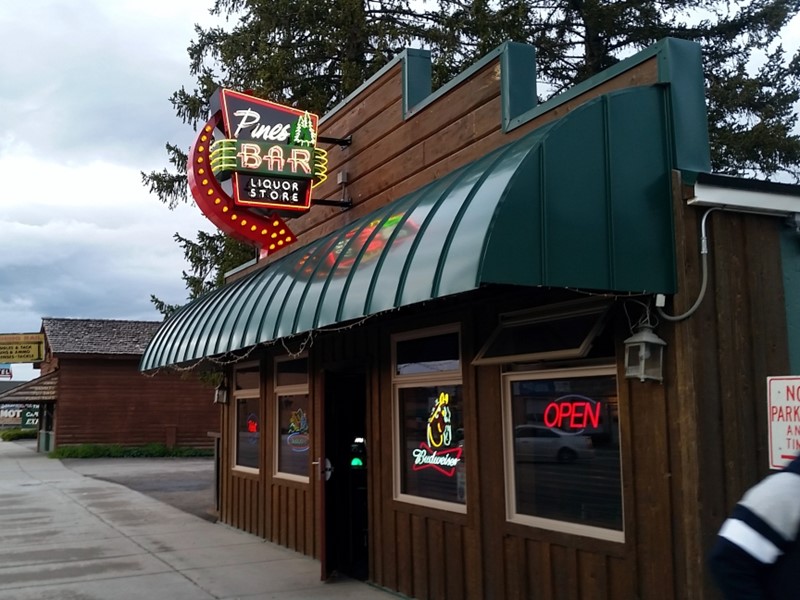 Sign Pro wall signs practically and cost-effectively promote events, sales, new products, and name recognition in sweeping fashion. All are digitally printed to instantly emphasize any featured product or service. Banners are customized to print in any size while maintaining a lightweight and easy-to-install design.
Sign Pro boasts a well seasoned and qualified service team
Get a FREE estimate on your project today!