Thank You For Your Interest in Sign Pro!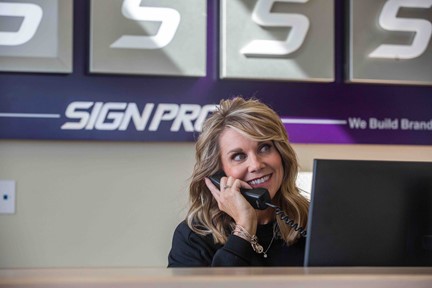 Call us: Monday - Friday 8:30am -5:30pm    208-523-8540
We recognize the many choices for your business needs, and thank you in advance for allowing us this opportunity to bid on your work. We are committed to customer service and providing the highest quality of service. Thanks to our clients, we've had the pleasure of not only meeting, but exceeding expectations.
Our professional staff is here to answer your questions and help during this process from beginning to end. Reach out today to turn your vision into reality.
To contact a specific department by email:

Sales  |   Service  |  Billing  |  Careers  |  Feedback
Sign Pro boasts a well seasoned and qualified service team
Get a FREE estimate on your project today!